Life insurance plays an essential role in financial planning. It is purchased by different types of people for various reasons such as:
Family protection - to spare loved ones from potentially devastating financial losses after the passing of a breadwinner
Business continuation - to avoid potential financial hardship on the business due to loss of key sales people, owners or partners.
Estate planning - to provide estate tax liability relief or to bequeath assets to heirs
Charitable gifting - to create a lasting legacy for an organization or cause that is important to you
At Wichert Financial Services, our life insurance professionals employ a comprehensive approach as we work with you to identify the appropriate type and amount of coverage. Because we have relationships with top-rated insurance companies, we have access to many different products that can be used to customize the best plan to fulfill your needs.
---
Types of Life Insurance
There are several types of life insurance products available. The most common types are term and permanent insurance.
Term Insurance
Term life insurance provides protection for a specified period of time. It is generally less expensive than permanent life insurance products such as Universal Life or Whole Life insurance. Term insurance is available in increments including 10, 20 and 30 years with fixed premiums.
Universal Life Insurance
Universal life is a form of permanent insurance characterized by flexible premiums and face amounts. It can build cash value which earns an interest rate that can adjust periodically, but is typically guaranteed not to fall below a certain percentage.
Whole Life Insurance
Whole life insurance is another form of permanent insurance that remains in force for your lifetime provided that premiums are paid as specified in the policy. Many whole life policies build cash value over time.
This material contains only general descriptions and is not a solicitation to sell any insurance product or security, nor is it intended as any financial or tax advice. For information about specific insurance needs or situations, contact your insurance agent. Guarantees are based on the claims paying ability of the issuing company.
---
Life Changes and So Will Your Insurance Needs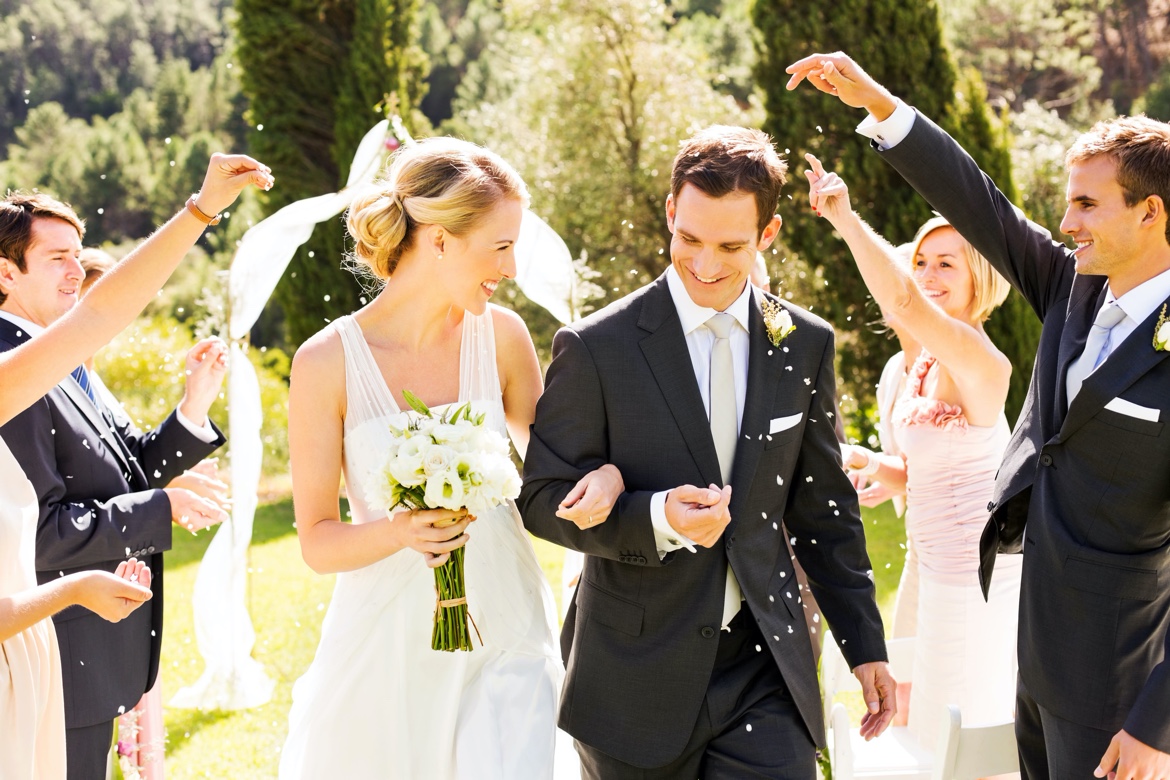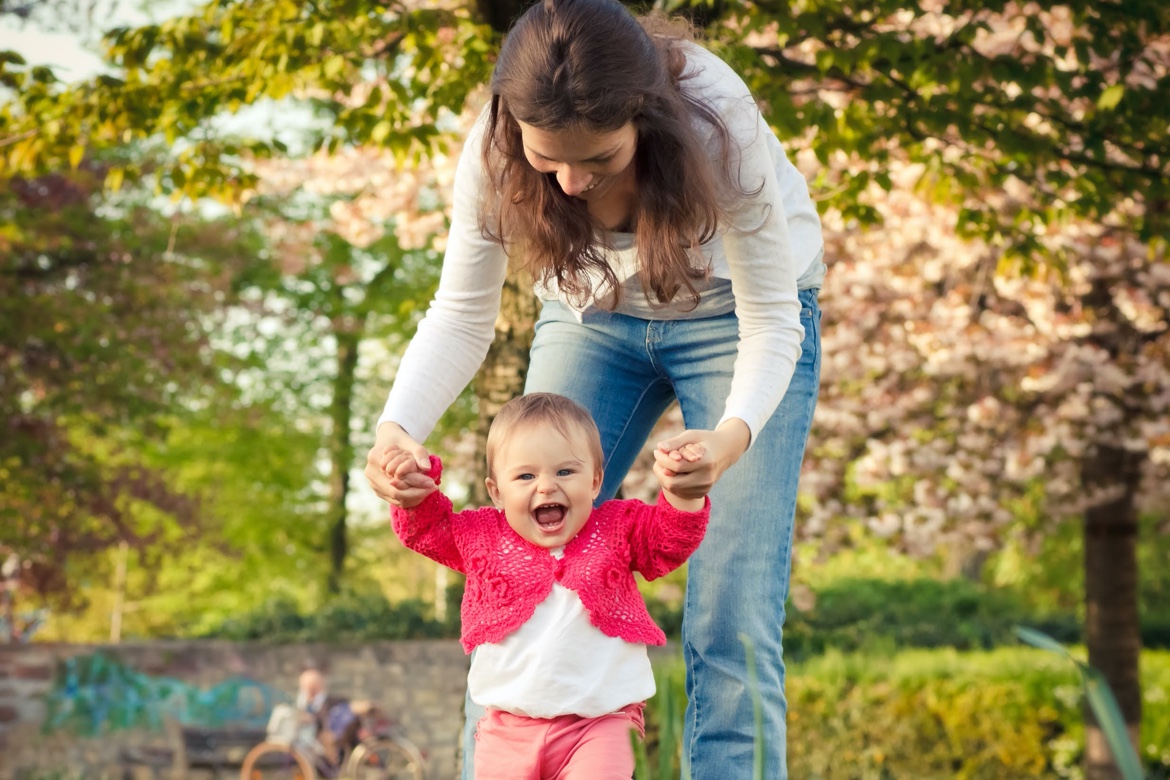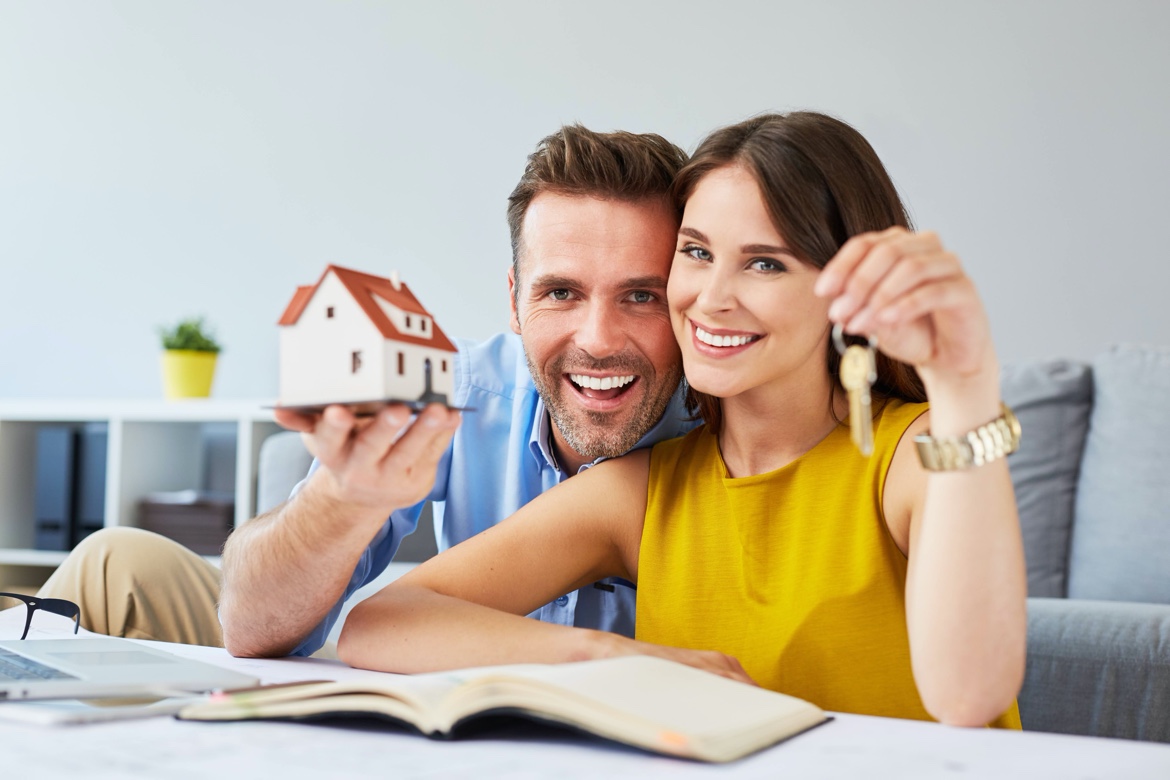 Do you have an existing life insurance policy? It may be time for a life insurance review. Circumstances change, and a policy review will determine if your coverage is still sufficiently meeting your needs. Examples of life changes that would warrant a review include:
Birth or adoption of a child
Change in marital status
Opening or expanding a business
New home purchase
Inheritance
Retirement
Change in health for yourself, your spouse or your children